Mai Po and the Inner Deep Bay Wetlands are home to the Eurasian otter, arguably the rarest local mammal. A recent study only found seven otters in Hong Kong, suggesting that only a tiny population is left.
THREATS TO OTTER SURVIVAL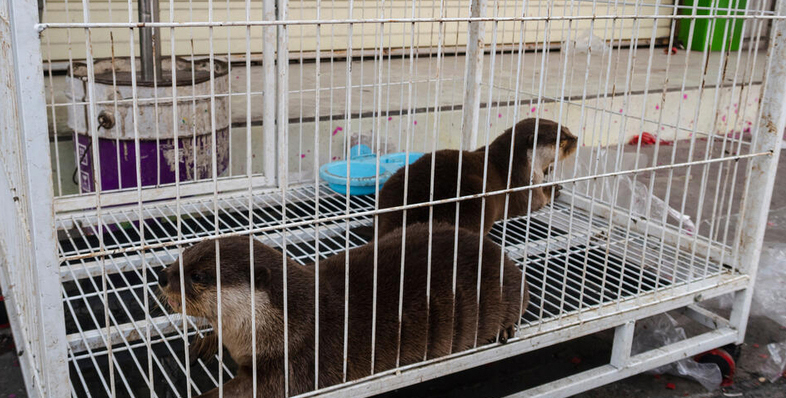 © WWF-Myanmar

Sadly, otters are threatened worldwide; historically, they have been hunted for their fur, used to produce medicine, eradicated as aquaculture pests, and are badly affected by habitat loss and pollution, since otters need healthy aquatic ecosystems to survive. Hong Kong's otter population has undergone a dramatic decline and today, Mai Po and the surrounding wetlands are the last refuge for the local Eurasian otter.
PROTECT THESE INCREDIBLE ANIMALS AND RECEIVE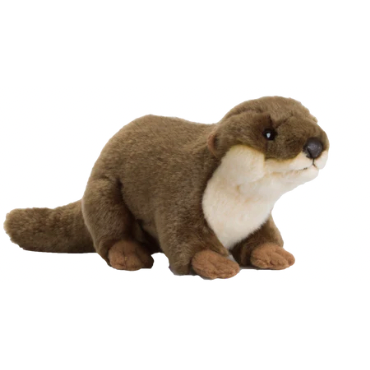 A CUDDLY TOY OTTER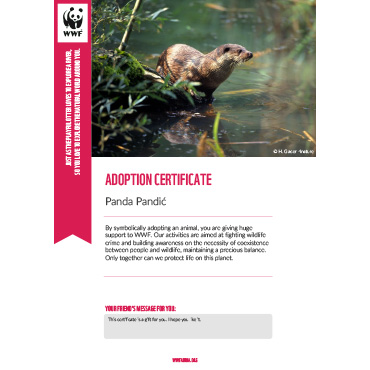 A PROTECTOR CERTIFICATE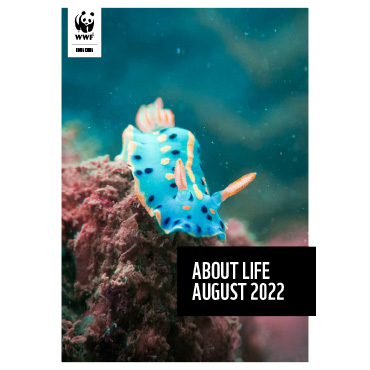 "ABOUT LIFE" MAGAZINE
When you become an Otter Protector, you receive a special protector gift pack with the above items as our way of saying thank you.
With your support, we can implement effective conservation solutions to secure the future of our wetlands and threatened species like the Eurasian otter
PLEASE DONATE NOW