Today, wild tigers are facing extreme pressure from habitat loss and poaching, tigers are now listed as "Endangered" by the IUCN.

THEIR HOME … is disappearing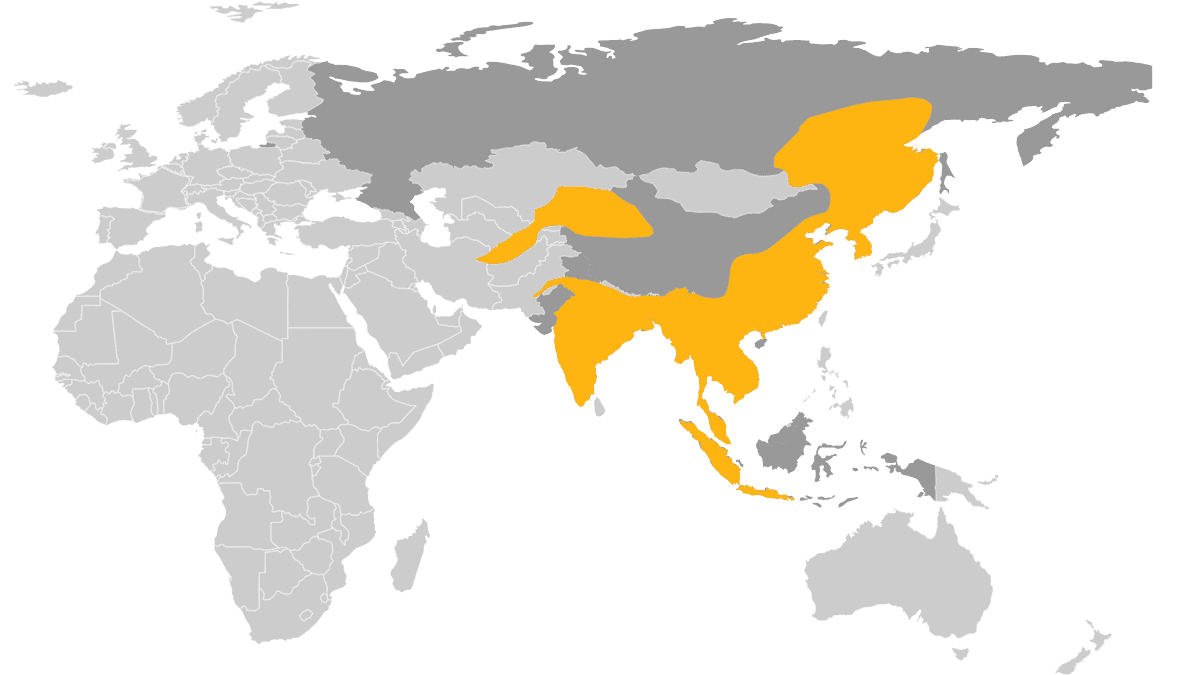 The clearing of forests for agriculture and roads impacts tigers, fragmenting their habitat and forcing them into small, scattered islands of remaining habitat. As tiger range declines, they become closer and closer to people. This can lead to conflict as people protect their families and livestock from tigers.
THEIR LIVES … are facing unrelenting pressures from poaching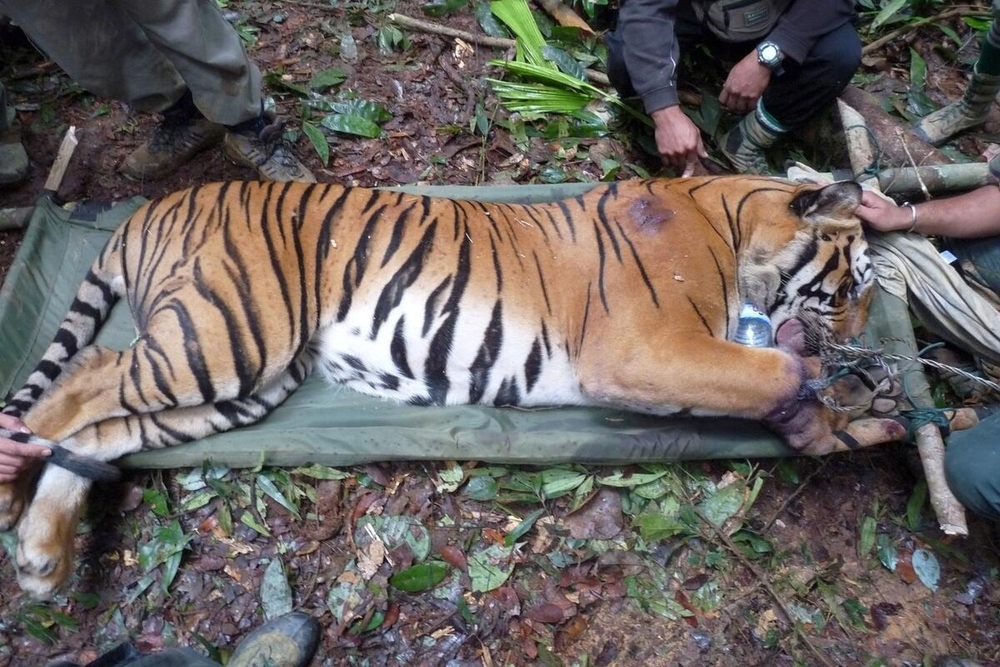 © WWF-Malaysia/Lau Ching Fong

Poaching driven by the illegal wildlife trade is the largest threat to the remaining tiger population. They are killed and their body parts are sold for status symbols and traditional Asian medicine.
We need your help to protect these vulnerable wildlife and wild places around the world immediately!
BECOME A TIGER PROTECTOR NOW